You Need A Friendly Face During A Disaster…
Hit With Water Damage?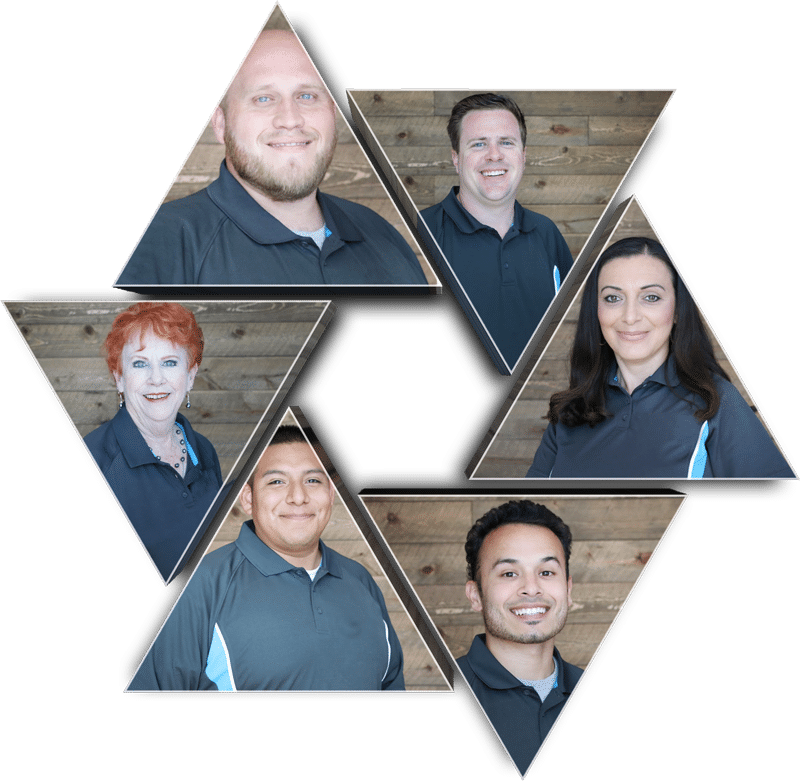 Call Legend Restoration in the DFW area & Get Help Today!
(817) 993-5758

Water Damage Restoration and Repairs
Are you facing a water damage emergency in the DFW area? Whether major or minor, water damage restoration involves a lot more than just removing water. Our professional restoration services also extracts deep-down moisture that otherwise is likely to lead to mold damage and cause more damage and repairs.
We're a top rated, full service water damage restoration company, ready 24/7/365 for emergencies with prompt arrival. With experience in residential and commercial building catastrophes, we'll prepare a detailed action plan for our expert services. Our highly trained and certified professionals have all the equipment and training necessary to take care of water extraction and structural dry out.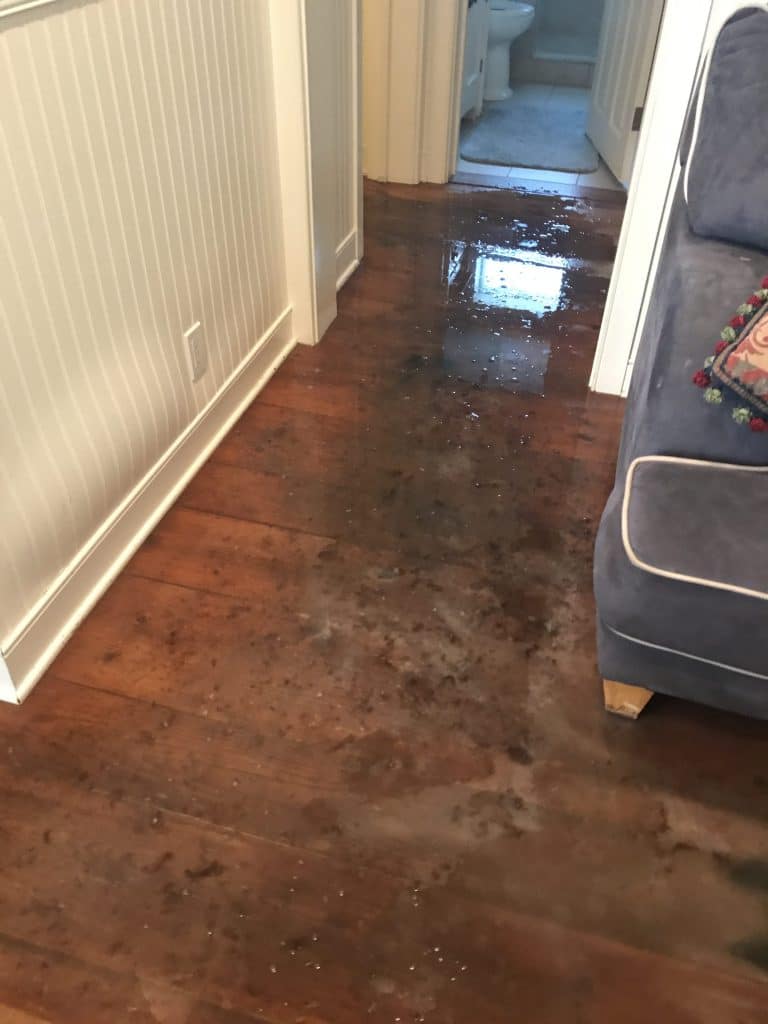 We will work with your insurance company Which means zero out of pocket for you
Call Now (817) 993-5758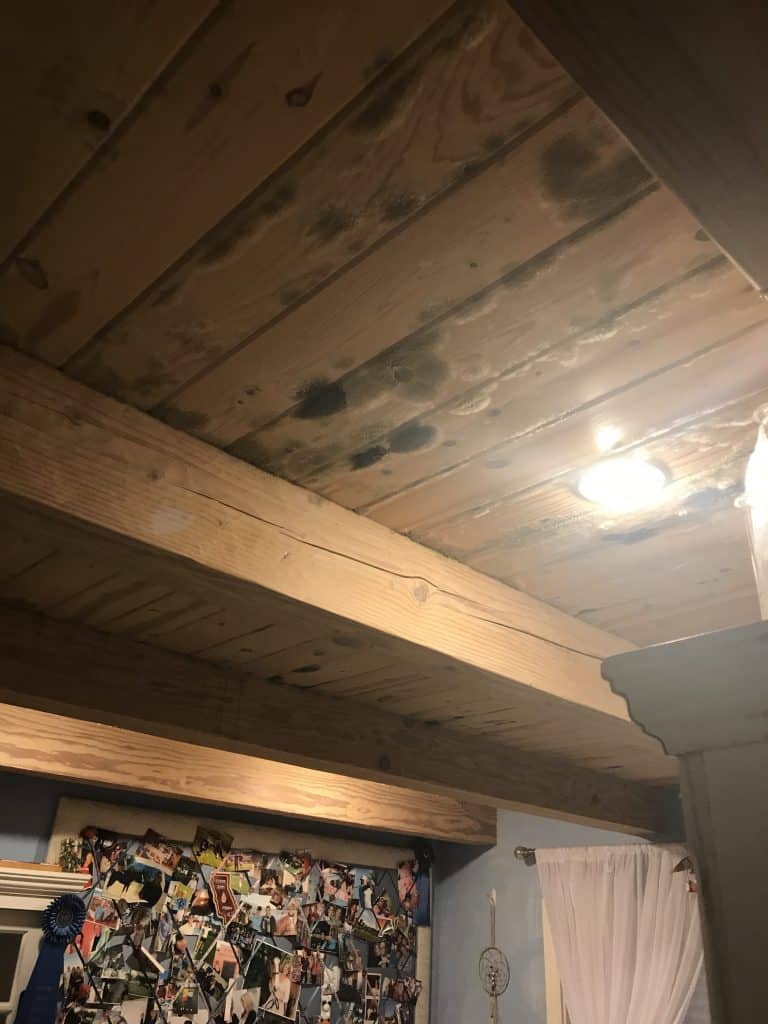 When Do You Need A Water Damage Contractor?
You don't have to have a major flood to need a water damage contractor. Immediate action is needed for any spill or leak that soaks more than several square feet calls by water damage removal professionals. That's because water quickly reaches deeply into the building structure. Starting in a day or two, excess moisture causes a number of materials to deteriorate. Yet that dampness usually lasts for weeks, or even a month or more.

With our special water extraction equipment, we can remove up to twice as much as ordinary wet vacs or carpet cleaners. To complete the structural dry out, we use a combination of refrigerant dehumidifiers and special exhaust fans. We carefully monitor the dry-out process to ensure it is proceeding as quickly as possible and isn't stopped until everything is safely dry.
After just 24 hours, water quickly becomes filled with a host of bacteria, viruses, and other disease organisms. Our flood services begin with exceptional attention to isolating those water-borne and airborne pathogens along with extremely thorough cleaning and disinfection. And we don't stop until everything's safe, completely dry, and odor free.
Our Water Damage Services Include:
Water Restoration, Extraction, Mitigation & Cleanup
Rapid Drying Of Carpets, Floors & Walls
Complete Water Damage Restoration & Repairs
Mold, Mildew Treatment & Remediation
Carpets, Furniture Restored To Original Condition
Plumbing, Water Leak Extraction & Repair
Contents Restoration & Pack-Out Services
Insurance Claim Paperwork Assistance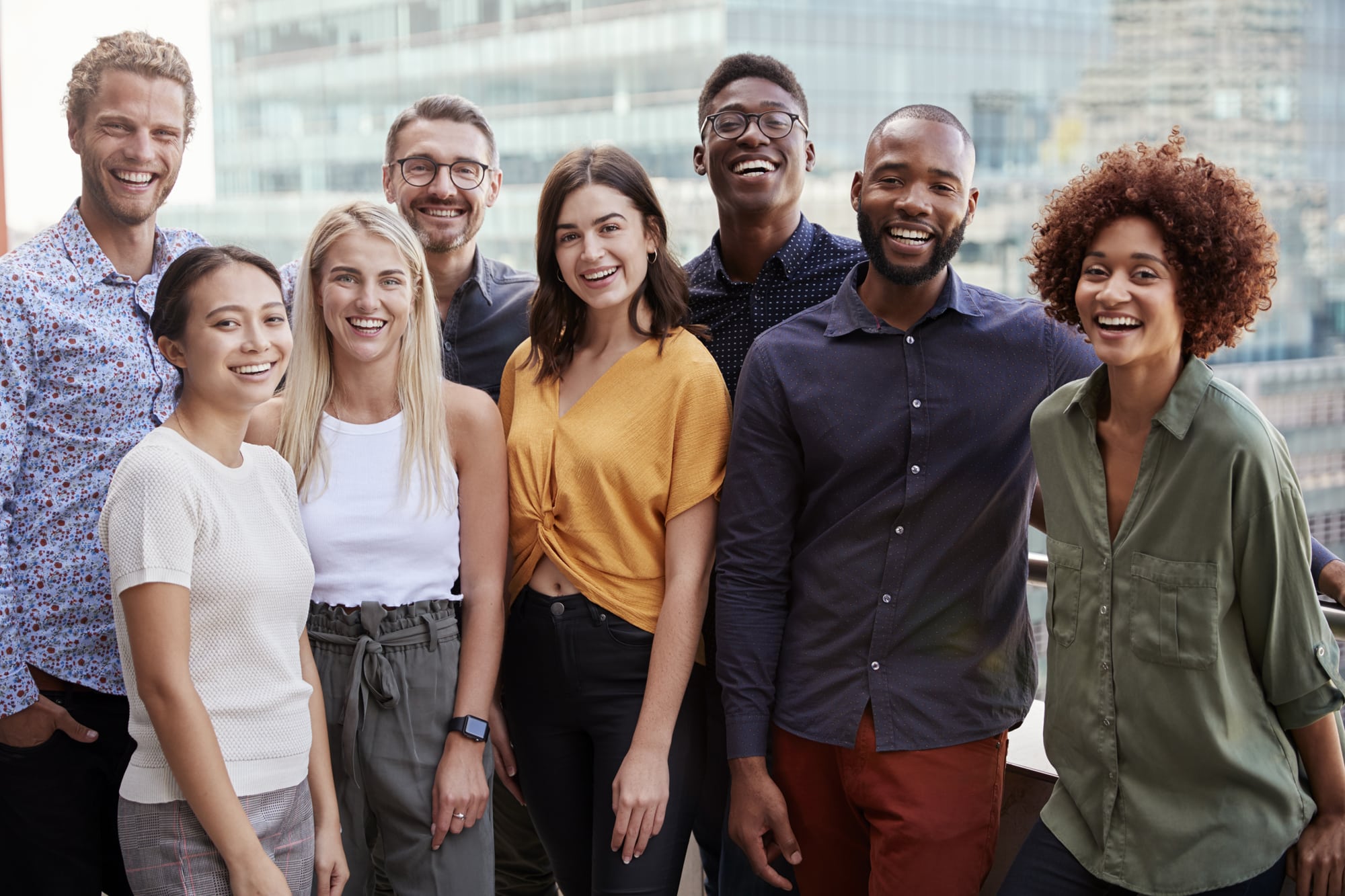 What our

Customers

Say
WE LOVE WHAT WE DO & WE LOVE HELPING YOU!
How May We Help You?
Everyone at Legend Restoration recognizes that you're going through a difficult time. We pay meticulous attention to restoration details, insurance claims, and customer care and help you get through this very difficult time.