You Need A Friendly Face During A Disaster…
Dealing With Sewage Damage?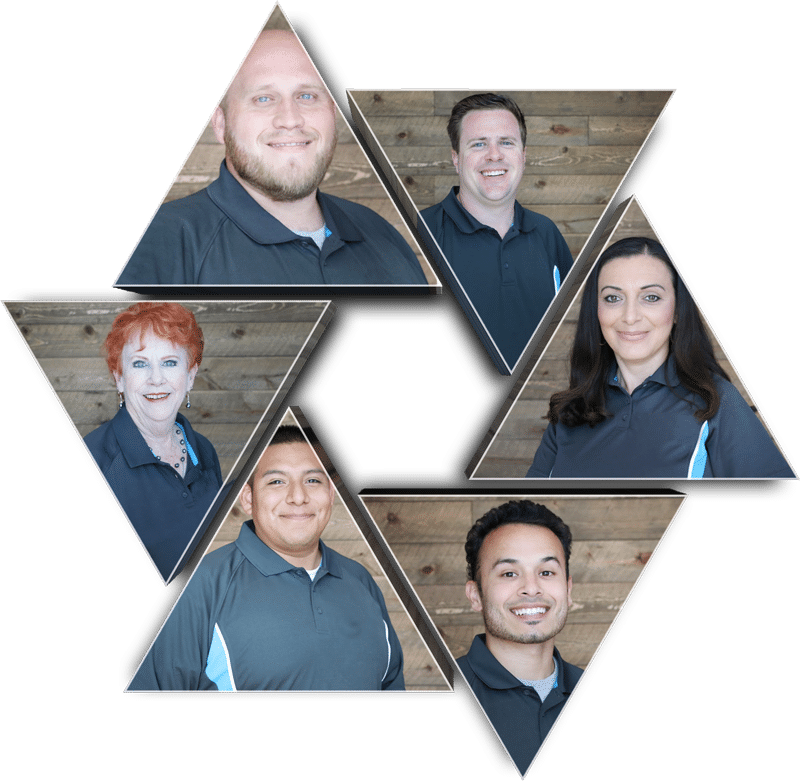 Call Legend Restoration in the DFW area & Get Help Today!
(817) 993-5758

Sewage Removal and Restoration
Without hesitation, sewage damage can be a nightmare for any homeowner. Sewage is highly unsanitary and the cleanup should be performed as soon as possible to minimize exposure to harmful bacteria, through airborne or skin contact, unpleasant smells, and unwanted moisture. So it's critical for sewage cleanup to begin immediately. This is well beyond the scope of bleach and a pair of gloves and should not be done by the homeowner or an untrained individual.
The good news is that Legend Restoration can swiftly remove, clean, and disinfect any sewage mess. Our highly trained and experienced technicians know and understand sewage removal and cleanup, and the countless details using the safest and most effective techniques in combination with the right equipment. Our technicians are also trained in water damage restoration which frequently go hand in hand with sewage removal and cleanup. We also follow public safety regulations for the transportation and disposal of liquid wastes and contaminated materials.
As a professional sewage removal and cleanup/water damage restoration company, we are available to help you through any situation 24/7/365.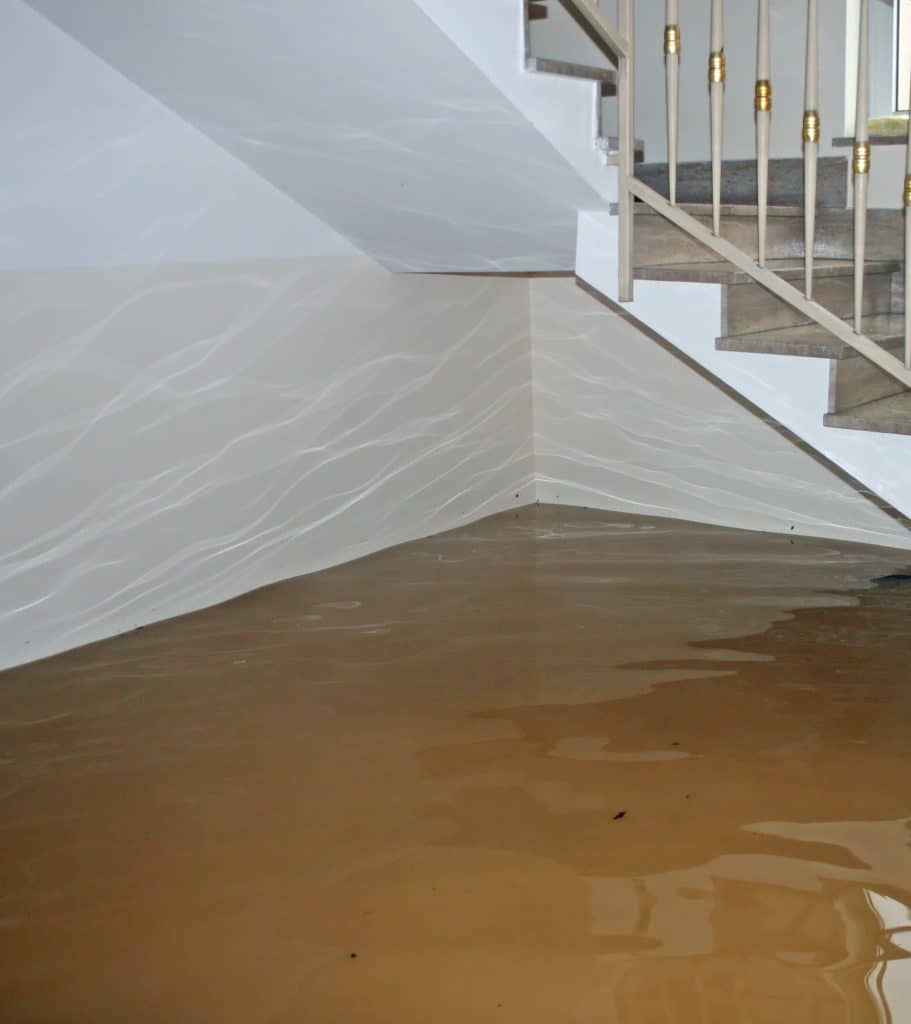 We will work with your insurance company Which means zero out of pocket for you
Call Now (817) 993-5758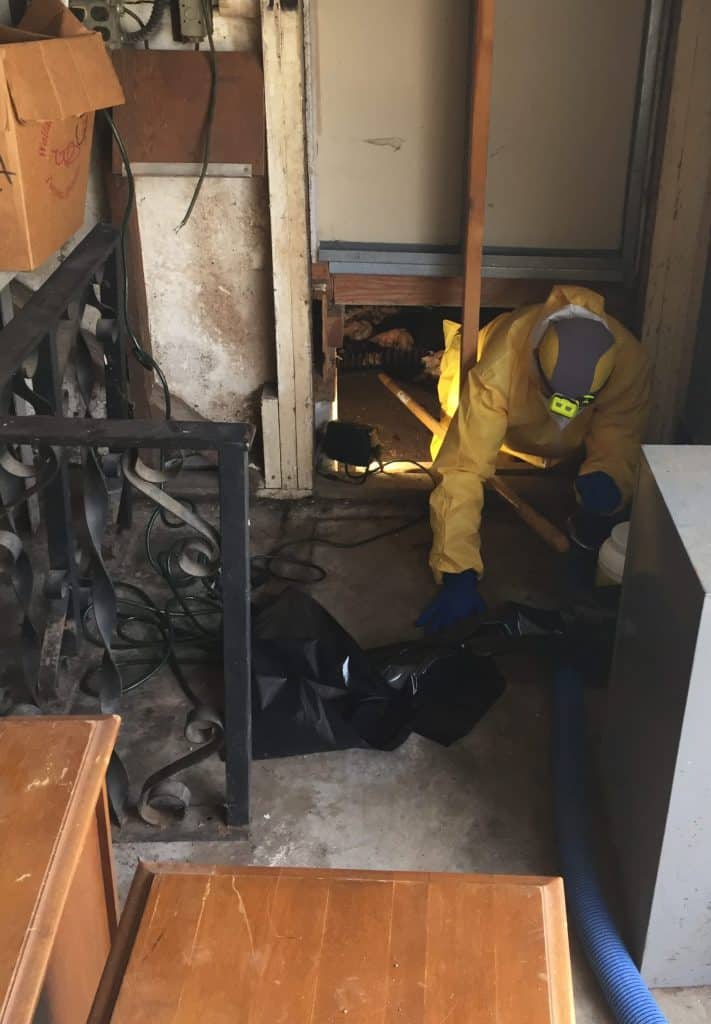 Sewage Removal
Any situation involving raw sewage is a very serious health risk, especially for children and the elderly. So our sewage backup cleaning crews always have the necessary personal protection equipment. They'll begin with a thorough assessment plus containment measures to prevent the contamination from spreading into unaffected areas. Then comes the pump out and sewage removal, accompanied by extensive decontamination and sanitization. Most items, including porous building materials, that have come in direct contact must be removed and properly disposed of. Sewage damage restoration often includes water extraction and structural drying using an array of specialized equipment. That avoids further destruction such as disintegrating wallboards and warping wood.
Sewage Cleanup
Direct sewage removal is just the beginning. The following sewage clean up steps take care of the structure and its contents. Hard non-porous surfaces must be thoroughly disinfected with special attention to cracks and crevices. Most belongings can be rescued with special cleaning, but many may have to be discarded. Finally, using special-purpose equipment we'll further disinfect and neutralize all odors far and wide.
Choose Legend Restoration
As a family owned and operated company, we are fully licensed and insured and IICRC certified. Our experience is in residential and commercial projects which includes all areas of expertise in water and fire damage restoration, smoke and odor removal as well as sewage removal and cleanup. Experienced in commercial as well as residential projects we've worked closely with local insurance adjusters in planning and claims processing for sewage damage restoration.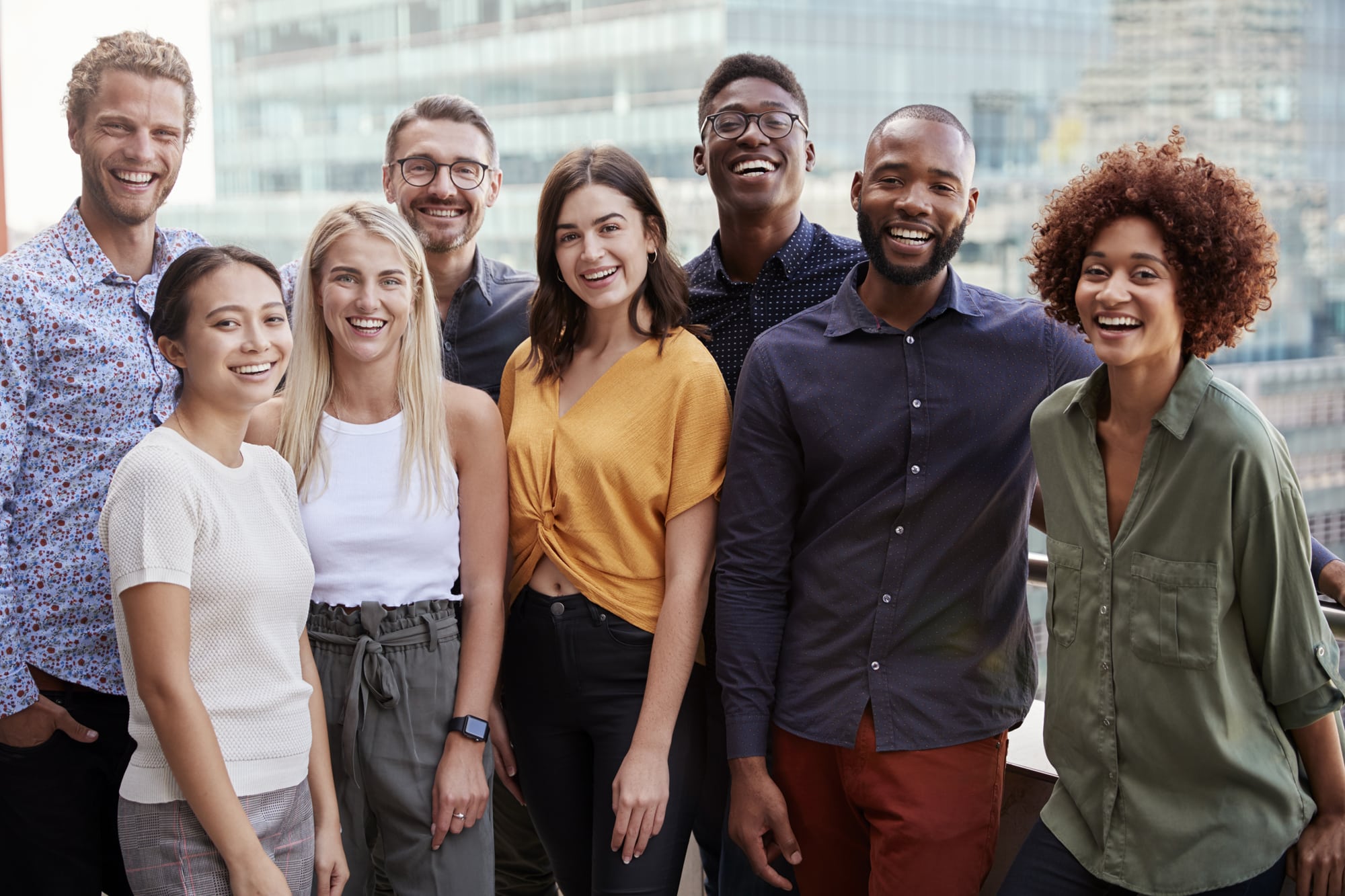 What our

Customers

Say
WE LOVE WHAT WE DO & WE LOVE HELPING YOU!
How May We Help You?
Everyone at Legend Restoration recognizes that you're going through a difficult time. We pay meticulous attention to restoration details, insurance claims, and customer care and help you get through this very difficult time.