You Need A Friendly Face During A Disaster…
Dealing With Property Damage?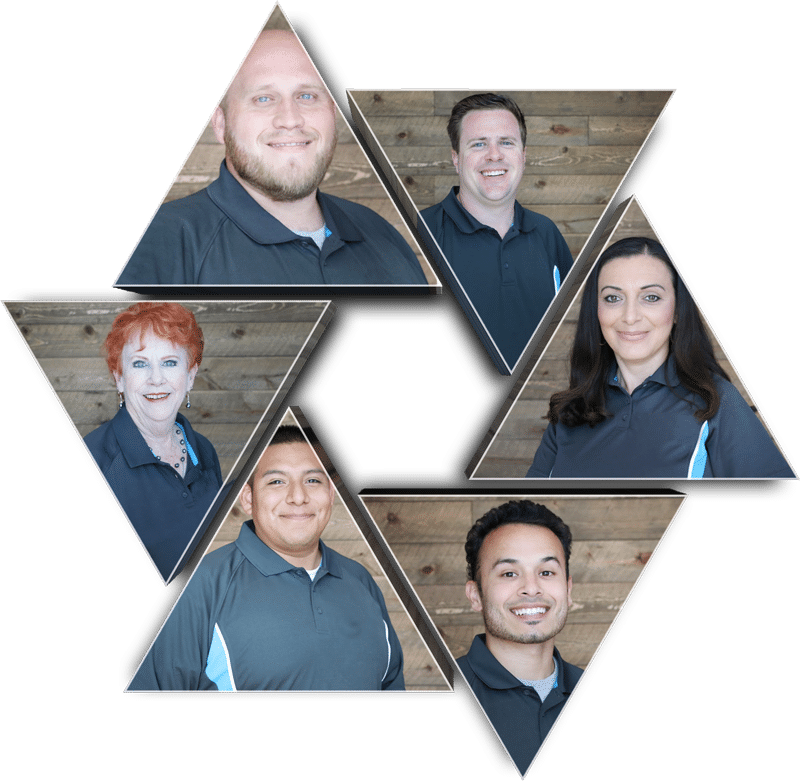 Call Legend Restoration in the DFW area & Get Help Today!
(817) 993-5758

A pack out is the removal of personal property so repairs and construction can be done. Each item is carefully packed by our trained professionals. We understand this is a stressful time and it is our policy to handle treasured, personal possessions with the utmost care.
Legend Restoration is one of the few companies that provide local off-site storage in a climate-controlled facility. Our knowledgeable professionals complete the process as smoothly and comfortably as possible.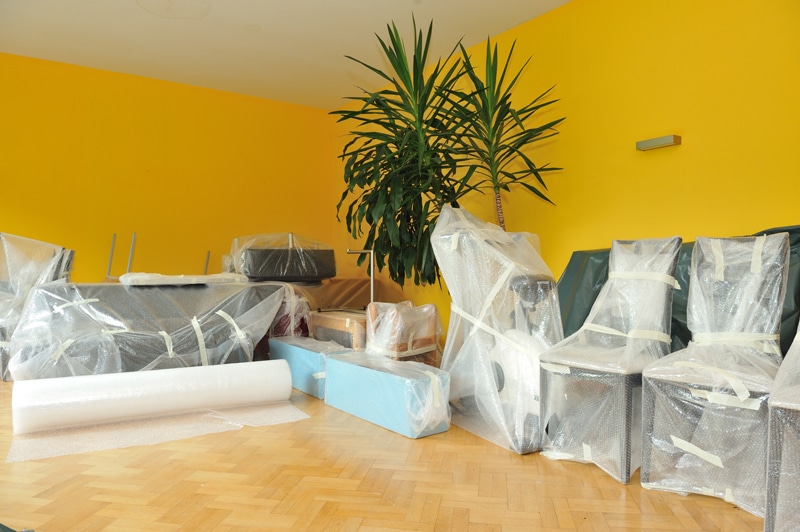 We will work with your insurance company Which means zero out of pocket for you
Call Now (817) 993-5758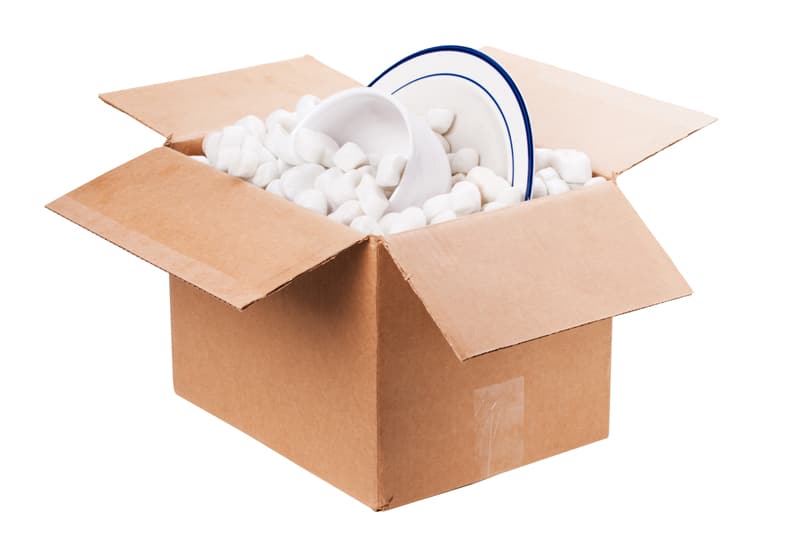 Why is a Pack Out Necessary?
● Eliminate secondary damage to contents
● Theft prevention
● Accelerates the restoration process
● Off-site content cleaning in case of smoke or mold damage
● Assisted documentation for non-salvage goods to be submitted to Insurance
● Peace of mind while repairs are taking place
Steps in Pack Out Process:
● Quick response
● Pre-walk through with customer
● Photo documentation
● Assess and document non-salvageable contents
● Pack out and secure contents for maximum security
● On-site storage is optional
● Transportation to off-site storage
Insurance companies require immediate and proper mitigation against further damage for policy coverage which includes content cleaning. There are several factors to consider whether contents should be cleaned on-site or off-site. While it's possible to clean on-site, it's often better to remove furniture, clothing, and other possessions for off-site treatment.

What is the degree of contamination and space available to clean on-site? Are the personal possessions being removed from a wet and/or contaminated environment? Can we clean better at our secure and temperature-controlled facility? By off-site cleaning, further contamination and cross-contamination can be prevented.
Different types of damage require different types of cleaning. Items that have been damaged by water require different methods of cleaning than those damaged by fire. Even different types of fire reacting to plastics and metal require different types of cleaning.

Our trained staff is up-to-date on the latest technology for content cleaning and are very knowledgeable about the differences and how and which is the correct process to clean for each type of damage. Our staff can also determine what needs special handling and may require dry cleaning, art restoration, the cleaning process for oriental rugs, or specific moving instructions such as for pianos.
Legend Restoration follows all OSHA safety standards and guidelines for restoration including those set by the IICRC. We also work with insurance companies to provide professional opinions for items that are unsalvageable or cannot be restored.
Once your items have been cleaned, it is very important that they are properly stored. Our off-site facility is climate controlled and maintains a consistent temperature year-round.
A climate-controlled environment may prevent furniture, antiques, and musical instruments from warping, splitting, or cracking. Fine art, books, or business records can also be damaged by temperature variations.

It is beneficial for these items to be in a climate-controlled environment:
Wood furniture
Antiques
Musical Instruments
Books and magazines
Electronics
Important documents
Upholstered furniture
Vinyl records
Once the items are cleaned, they are placed into their own storage container until they are returned.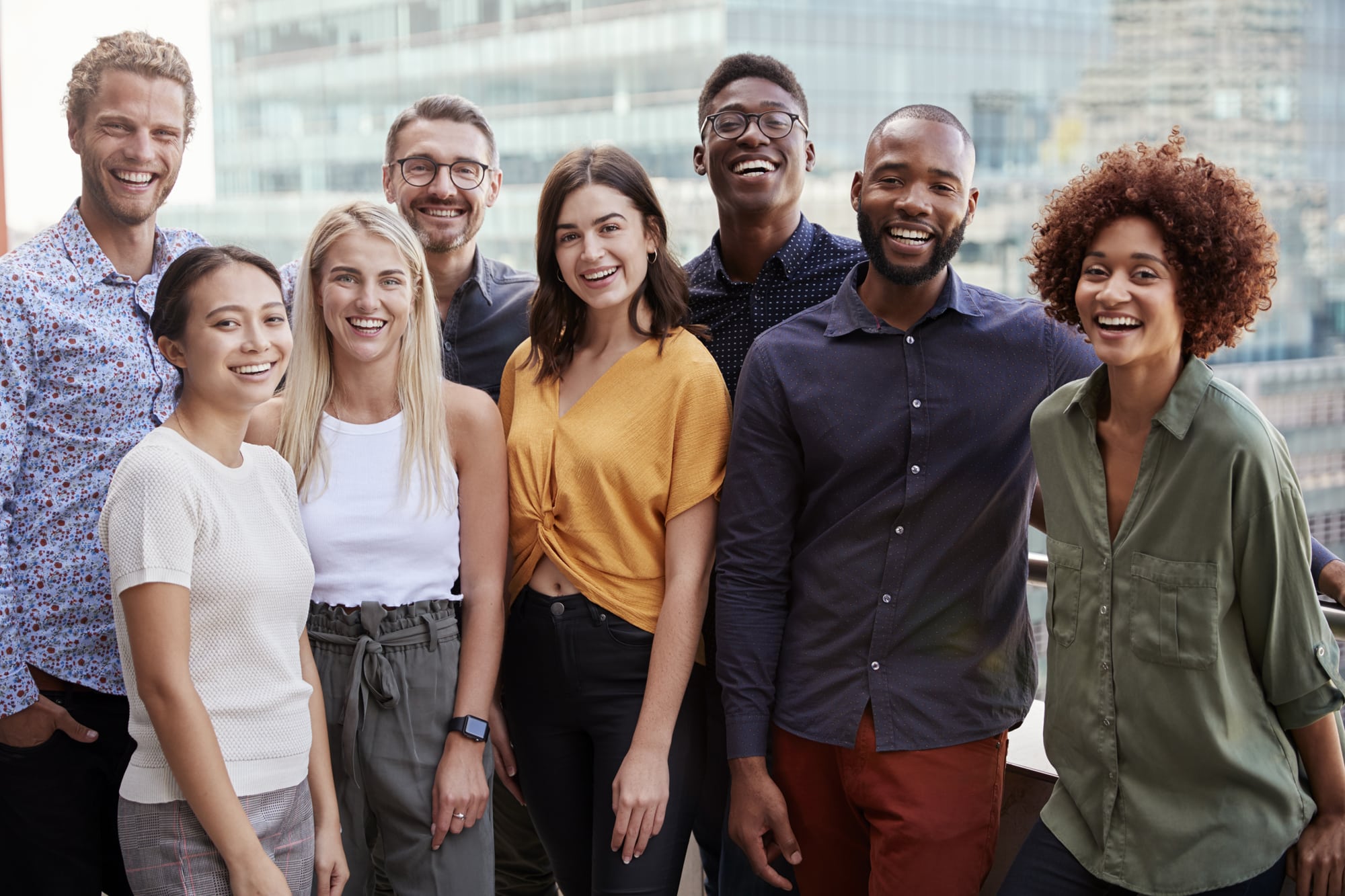 What our

Customers

Say
WE LOVE WHAT WE DO & WE LOVE HELPING YOU!
How May We Help You?
Everyone at Legend Restoration recognizes that you're going through a difficult time. We pay meticulous attention to restoration details, insurance claims, and customer care and help you get through this very difficult time.