Bay Area's Legendary Restoration Services
Need Help With Water Damage?
When You Are Hit With Water Damage, You Can Count On Our Experienced & Compassionate Technicians To Restore Your Property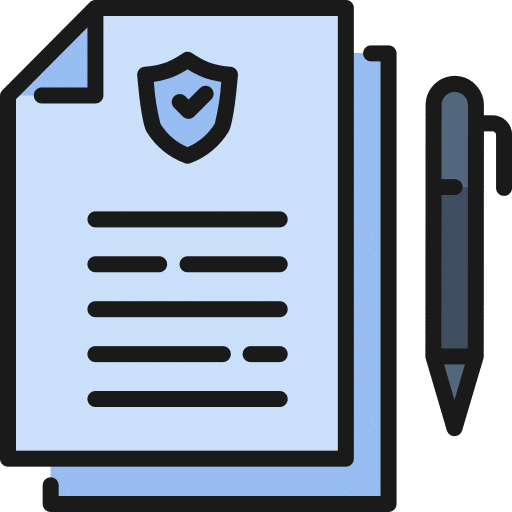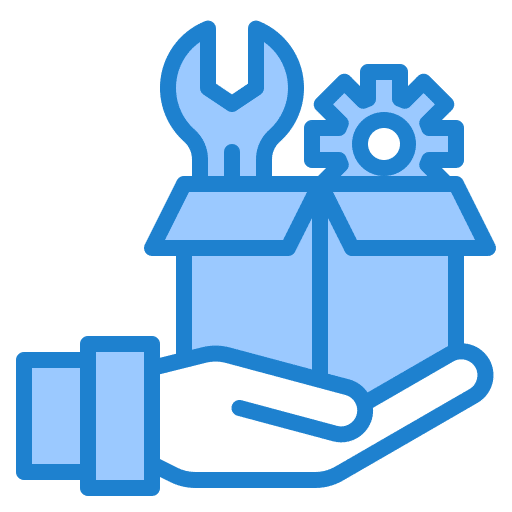 Has disaster struck your property?
Call Now (888) 473-7527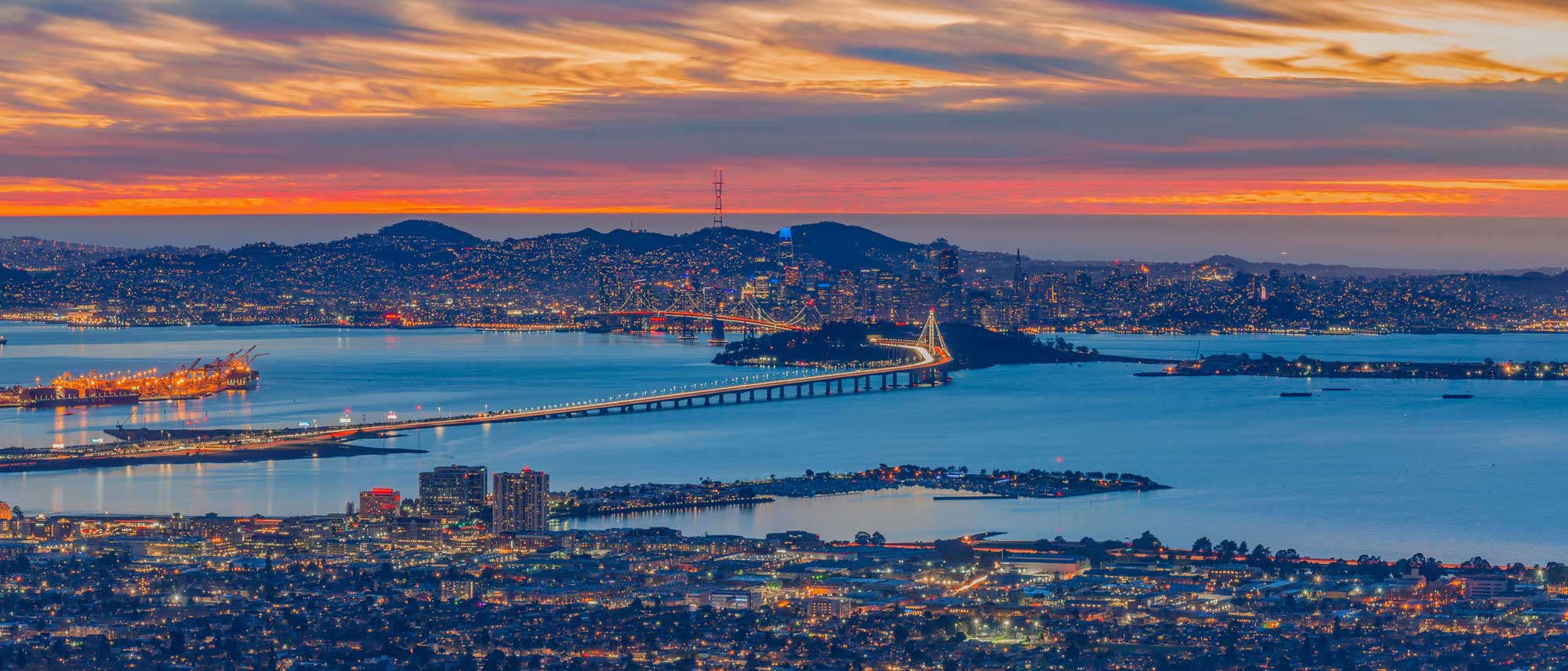 Water Damage Restoration Is Our Specialty
Water Damage
Fire Damage
Smoke Damage
Board-Up & Tarp Over
We will work with your insurance company Which means zero out of pocket for you
Call Now (888) 473-7527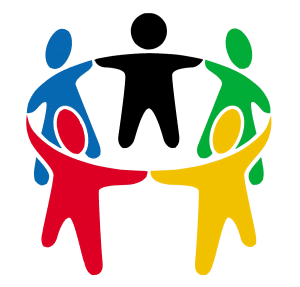 Your Community is Our Community
All Our Technicians Are Locals In Dallas-Ft Worth Area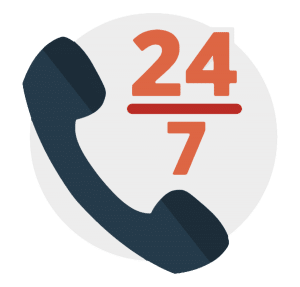 One Call Handles It All
All Work Is Done By Our Crew We Do Not Sub Any Work Out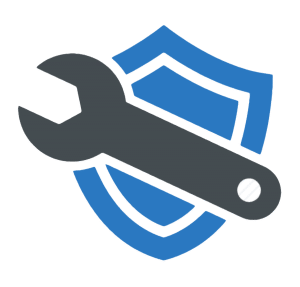 We Love What We Do
Helping Our Neighbors With Their Restoration Need Is Our Passion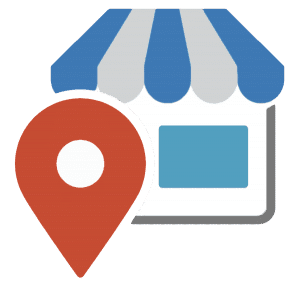 Local Business, National Power
Family Owned Local Business With The Best Equipment & Technology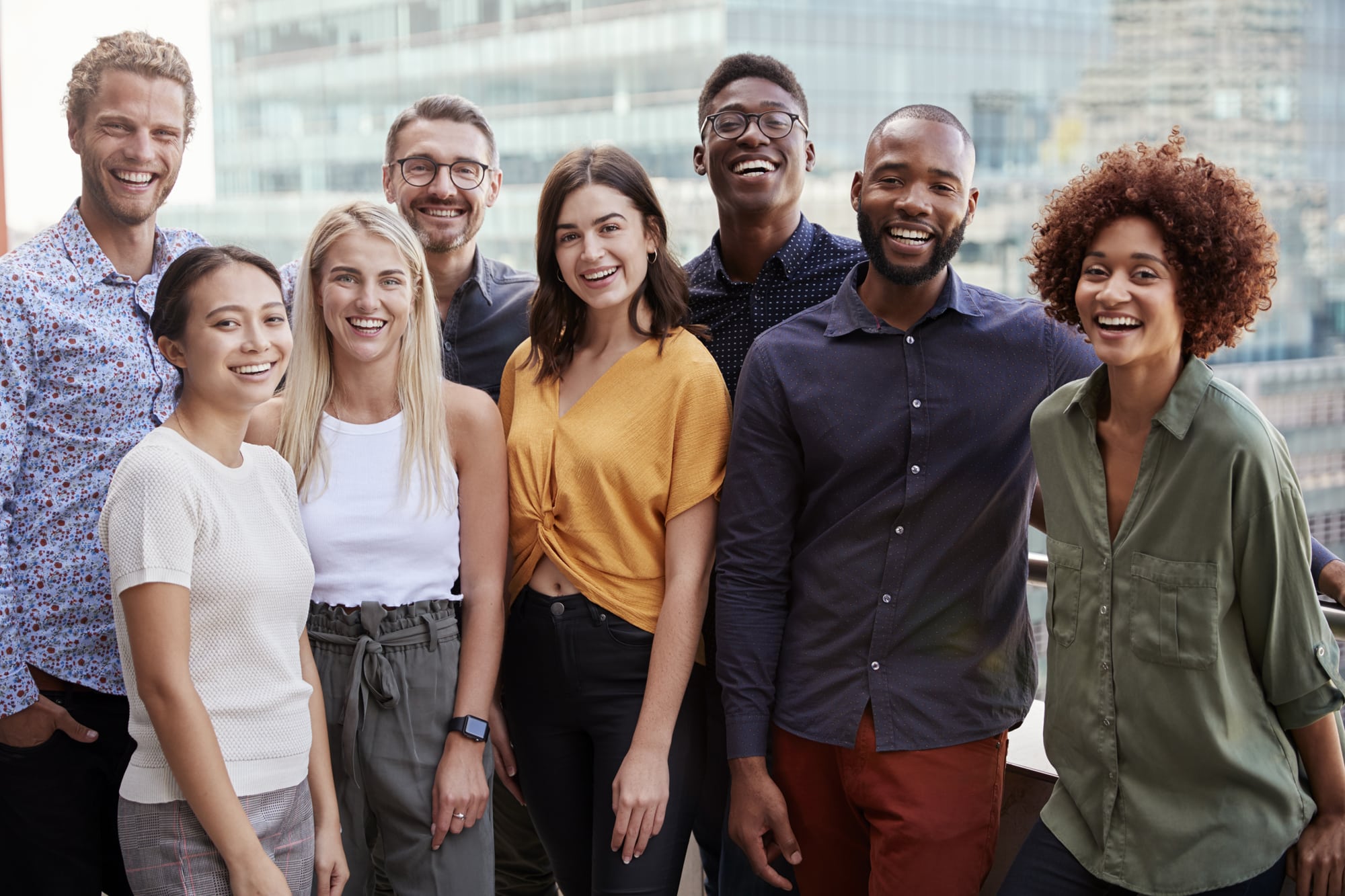 What our

Customers

Say
WE LOVE WHAT WE DO & WE LOVE HELPING YOU!