You Need A Friendly Face During A Disaster…
Dealing With Fire Damage?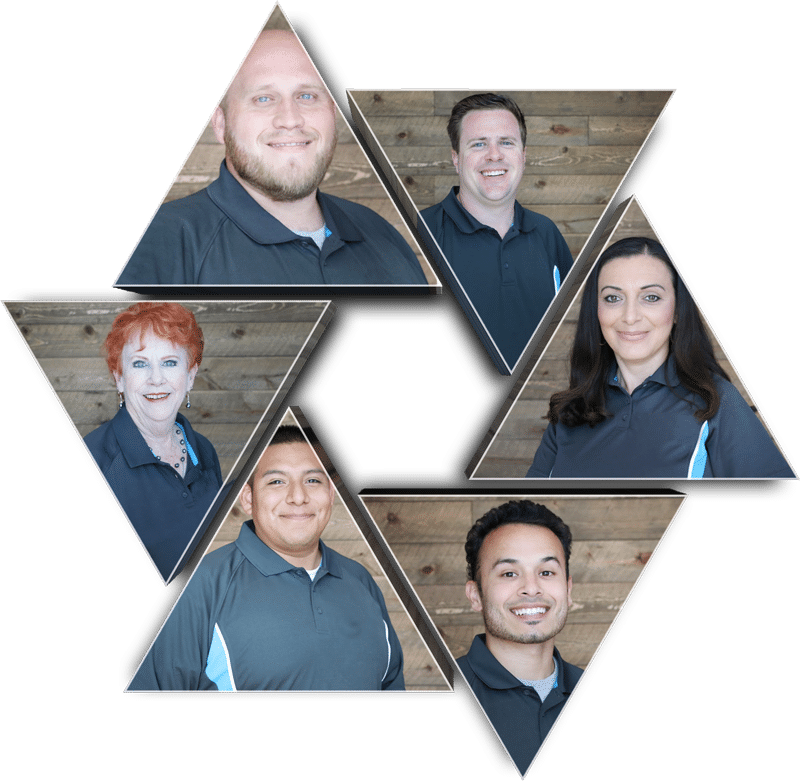 Call Legend Restoration in the DFW area & Get Help Today!
(817) 993-5758

Fire Damage Repair and Restoration
Fires can be especially devastating to your home or business. After the fire trucks leave, your property will likely suffer from not only fire and smoke damage, but also widespread water damage and flooding from firefighting efforts. Here at Legend Restoration we have specialized fire and water damage restoration training and experience to quickly clean up and restore your home to pre-fire condition. They also can remove the pervasive smoke odor and deep-clean soot from upholstery and carpet.
Fires cause considerable damage to homes and their contents; however, "after the fire" activities can cause more damage. It is important to take immediate, appropriate action.
Fire creates two types of smoke damage — the visible soot and the invisible odor. Because each fire is different, it is not possible to provide one set of guidelines for removing soot and odor. For example, smoke odor from wood could react differently to certain cleaning products than smoke odor from plastics. It usually is difficult to remove soot and smoke odors without professional assistance or advice which is why Legend Restoration is here to help.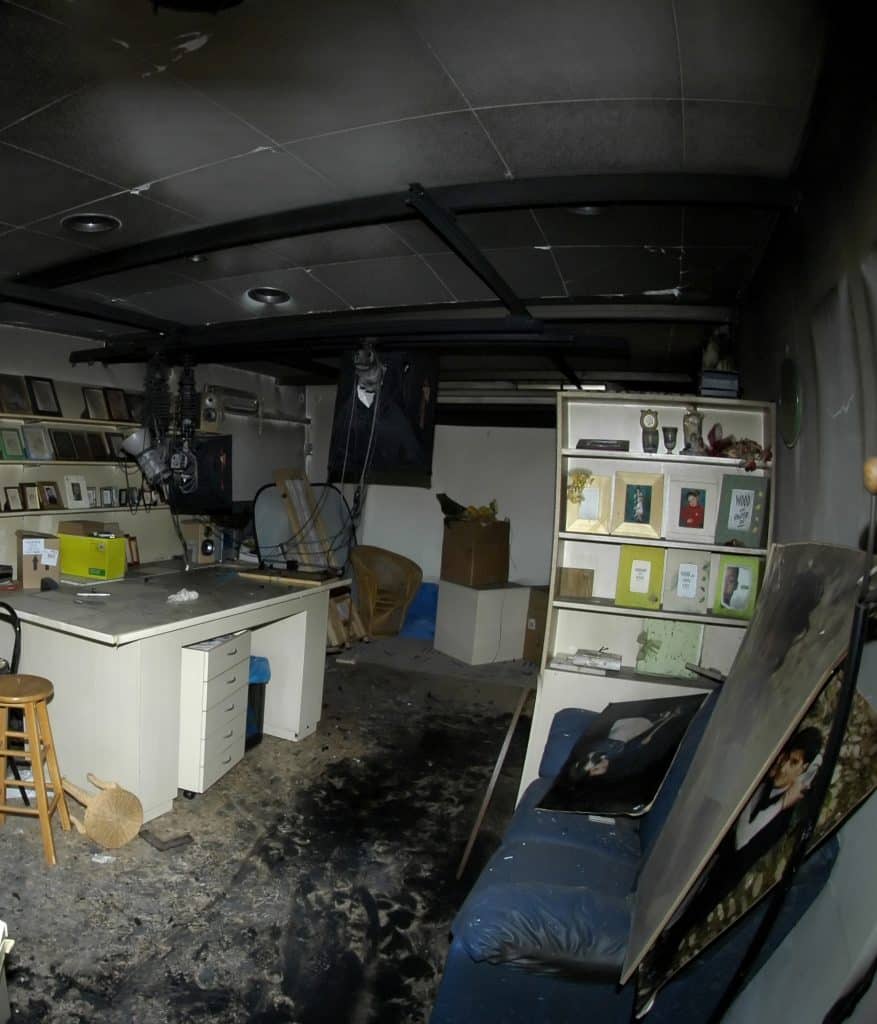 We will work with your insurance company Which means zero out of pocket for you
Call Now (817) 993-5758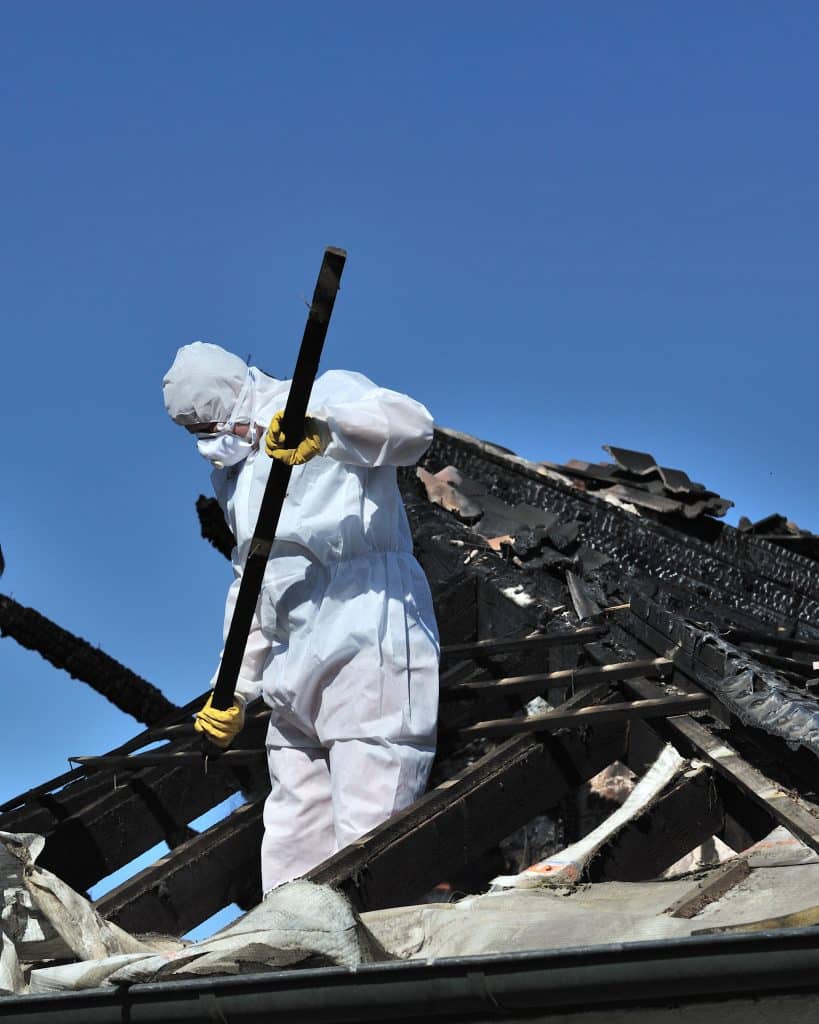 How Legend Restoration Handles Fire Damage
Restoration
There is always residual damage in fires, such as smoke damage, fire odor, soot damage, or ash. While extinguishing house fires, there is usually quite a bit of water damage. Legend Restoration will restore and rebuild the fire damaged properties. We have developed a process to take care of fire, smoke, and water damage.
Structural Fire Cleaning Services
Fire/smoke damage requires more service and expertise than an ordinary contractor or house cleaner can provide to restore a property back to livable condition. Legend Restoration can remove smoke and soot from upholstered furnishings, carpets, draperies, and building interiors. Our team will clean, deodorize, and get your home back to the way it was in the pre-loss condition.
Our experience includes residential and industrial smoke damage restoration. If not charred; carpet, furniture, draperies, and other building contents can be restored to their pre-loss condition. Please note: this is not a janitorial cleaning! A light coating of soot might be removed easily by the correct specialized technique, yet the soot could be permanently embedded by improper cleaning. Our highly trained project managers are the best in the industry and have the experience and capability to serve any residential and large industrial emergencies. Above all, we are committed to excellence and your absolute satisfaction.
Why Hire Legend Restoration? We Care About You!
When accidents involve fire, it creates instant fear of losing everything. After a house fire, homeowners are in shock, and they are at their most vulnerable stage of recovery. Our certified and experienced professionals understand that the last thing you need when you have fire damage to your home is more stress than you already have. We will handle your emergency fire damage clean up and repairs promptly and professionally to your satisfaction and peace of mind. Legend Restoration will estimate the extent of your fire damage, bill your insurance, take care of content restoration and storage as well as complete all necessary fire damage reconstruction of your property or business. We will do everything we can to return your life back to normal and as soon as possible, as though your fire damage emergency never happened.
Legend Restoration is on stand-by to respond 24 hours a day 365 days a year. We start with protecting your home and belongings from further damage and continue until the job is done. We do more than just clean-up, we clean, repair, remodel and restore your property.
We can immediately dispatch a professional contractor to survey the damage and look for issues that need to be addressed to make the building safe to reenter.
Our emergency team has everything we need to secure your home, protect your property and prevent further damage.
Our staff is certified in fire, smoke, and water damage restoration.
We immediately make temporary repairs to mitigate the damage, secure your property and prevent further damage. We can then assess the situation and prepare for long-term repairs.
Our certified staff performs professional water extraction and drying to minimize damage and restore your property.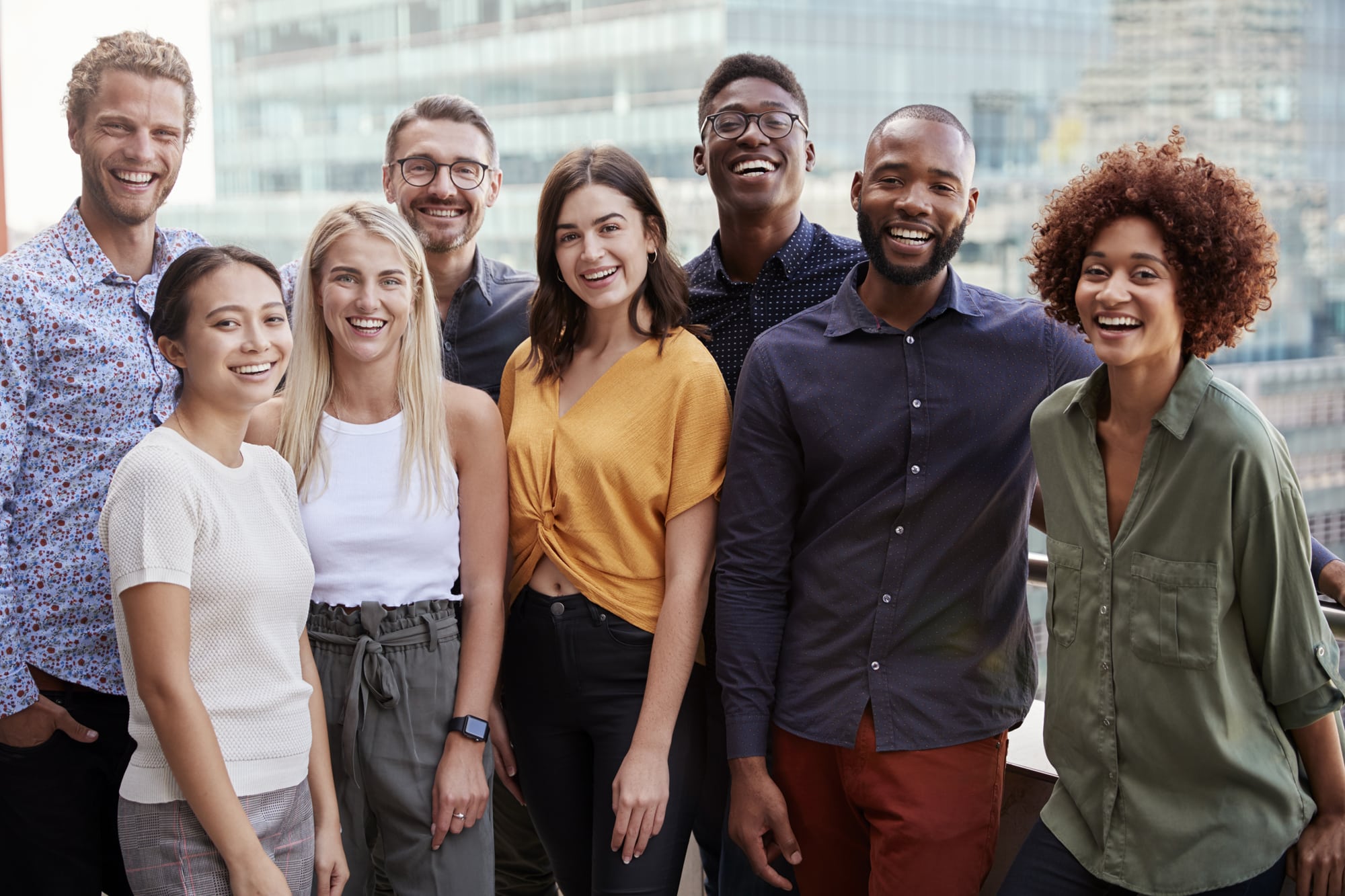 What our

Customers

Say
WE LOVE WHAT WE DO & WE LOVE HELPING YOU!
How May We Help You?
Everyone at Legend Restoration recognizes that you're going through a difficult time. We pay meticulous attention to restoration details, insurance claims, and customer care and help you get through this very difficult time.