Another common cause that may require smoke damage cleanup is frequent smoke exposure due to cooking in the kitchen. The smoke infiltrates homes, and the lingering odor persists due to tiny microscopic particles that cling to walls, furniture, floors, clothing, etc. inside your home. Our smoke damage cleanup professionals treat of job with care and security to make sure you leave a customer happy. Our Richland Hills, TX, 76117 customers are the most important people in our company and we plan on serving you. Call us today at (817) 769-7289 for more details!
About Our Smoke Odor Removal  Services
 Our team of trained smoke damage cleanup experts will securely, easily and affordably rectify all of your odor issues. If you have any questions or need more details, just pick up the phone today and dial us at (817) 769-7289. We're always excited to help our community out! It's necessary to properly diagnose the situation when dealing with smoke damage cleanup issues. Legend Restoration provides a range of services that can assist with any cigarette odor control problems. In Richland Hills, we clean rugs, carpets, linens, upholstery, ceilings and walls, and all other surfaces of the building. Smoke Odor Removal is available today. Whether they come from cigarettes or fire, smoke odors are hard to eliminate.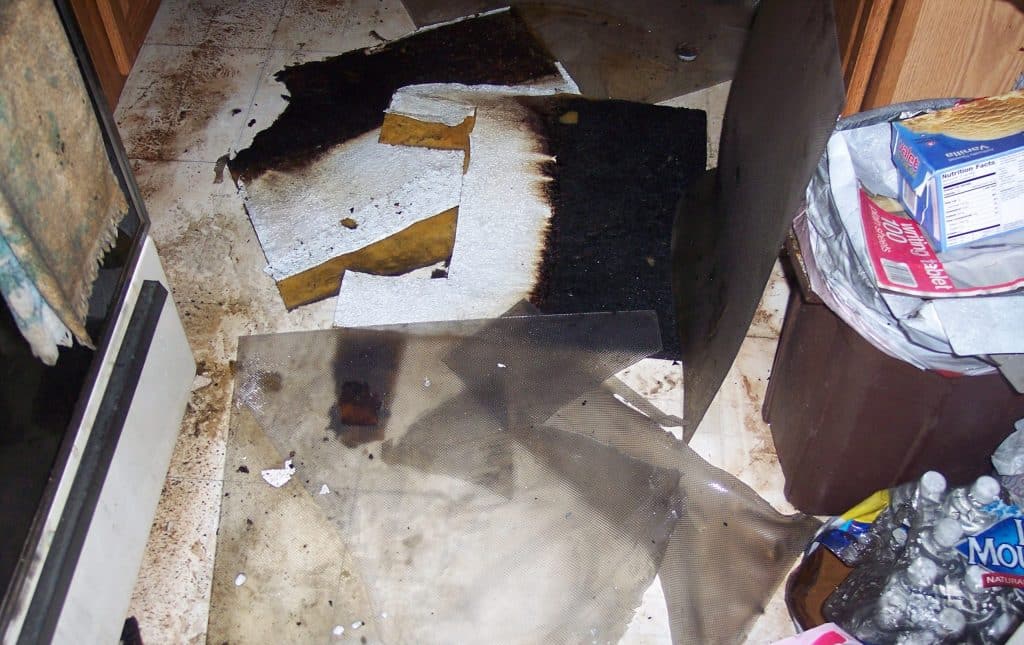 Providing Smoke Odor Removal to homeowners, business owners, government agencies, real estate agents, insurance providers and the private sector, we are located in Richland Hills, TX. Legend Restoration is the best odor removal company in Richland Hills, Texas, and will take care of the odor in your home, office, boat, or car; leaving your property in an odor-free and habitable state once more. Our Smoke Odor Removal services include an evaluation and analysis of affected areas in your home. We then create a smoke odor removal plan that meets your needs and your budget, smoke odor cleanup. Understanding what is causing the odor allows us to put the steps in place to eradicate the smell, odor removal in cases where fire and smoke have left behind a lingering smell that just won't seem to go away.
Why Choose Legend Restoration
FREE Inspection and Estimate
24/7 Emergency Services
Water Removal Services
Clean Up and Removal of Unsalvageable Materials
Structural Drying
Water Damage Restoration and Repair
Fire Damage Restoration
For more information about our Smoke Odor Removal services we deliver in the Richland Hills and surrounding areas, please contact one of our smoke damage cleanup experts today.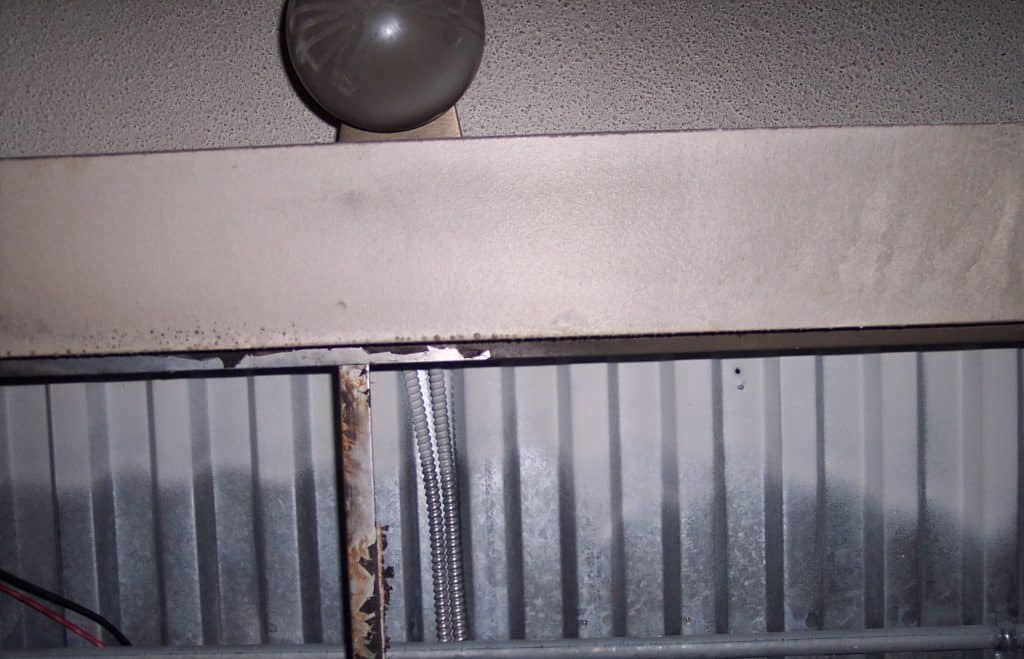 More About the Legend Restoration Family
Legend Restoration is a family owned business servicing the Richland Hills, TX area. We specialize in 24 hour emergency water mitigation services, smoke and fire restoration, and much more. Fully insured, IICRC certified, and verified professionals on Angie's List and Home Advisor.