You Need A Friendly Face During A Disaster…
Dealing With A Storm?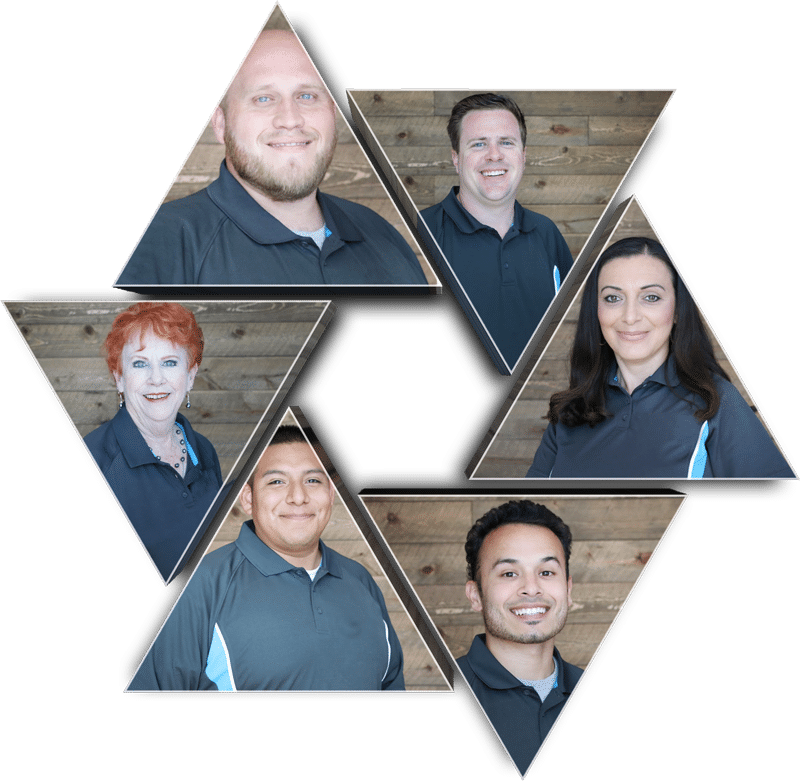 Board-Up & Tarp Over Services in DFW!
(817) 993-5758

Board-Up and protect your Commercial or Residential property.
Board-ups are essential after vandalism, structural damage, or a natural disaster. Emergency Board-up services include temporary repair to damaged windows, doors, and other openings with plywood, protecting your home or business from secondary damage or vandalism.
Tarp Over Services
Rooftops are prone to damage when a storm hits, such as hail storms, and tornados. It is extremely important to hire a professional roof-tarping company to prevent further damage such as water damage inside the home. Our skilled team at Legend Restoration will be happy to assist you in the temporary waterproofing of your home or business.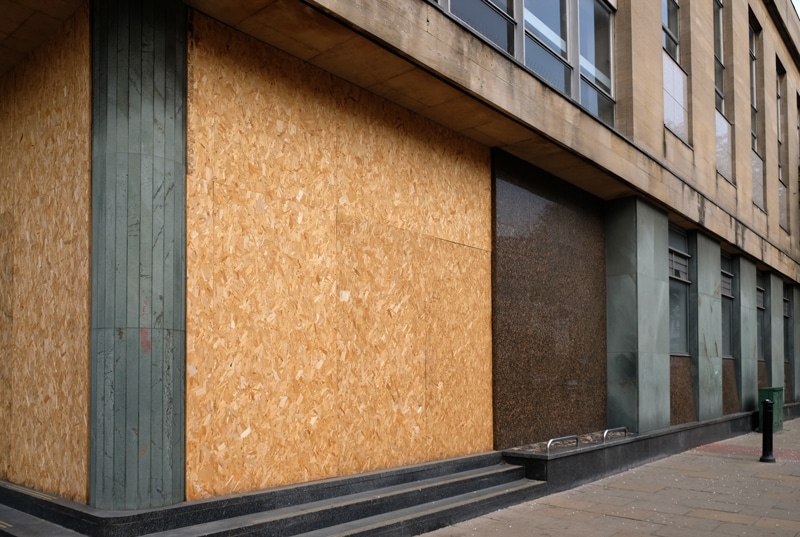 We will work with your insurance company Which means zero out of pocket for you
Call Now (817) 993-5758
The local professionals at Legend Restoration are highly trained and ready to respond 24 hours a day, 365 days a year and will arrive within the hour. Our temporary solution will prevent any additional damage until your home or business can be repaired.
If you need help, Legend Restoration is here to help. Our team is available and offers free estimates on all of our services.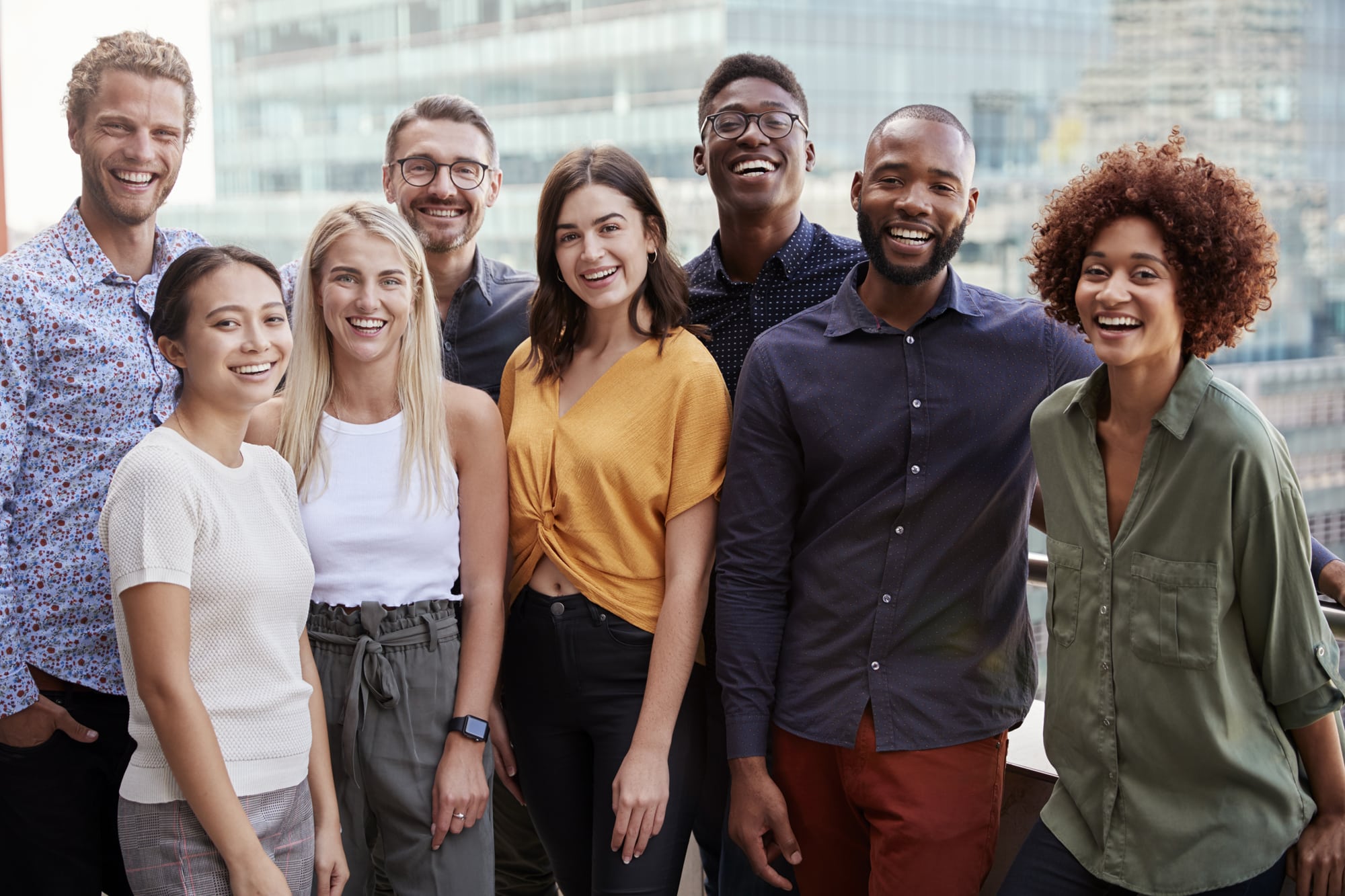 What our

Customers

Say
WE LOVE WHAT WE DO & WE LOVE HELPING YOU!
How May We Help You?
Everyone at Legend Restoration recognizes that you're going through a difficult time. We pay meticulous attention to restoration details, insurance claims, and customer care and help you get through this very difficult time.